Posts Tagged 'iphone'

Wired and Adobe working together to create the next generation of magazines. Looking pretty good.
The same high gloss magazines but with interactive elements. What a brand new experience!
Adobe announced that AIR would run on Android, and Adobe has already announced its Packager for iPhone tool that will allow Flash apps (including AIR) to run on Apple mobile platforms.
That is exciting! Can't wait to leverage our existing AS3 skills to build native mobile apps for iPhone and iPad.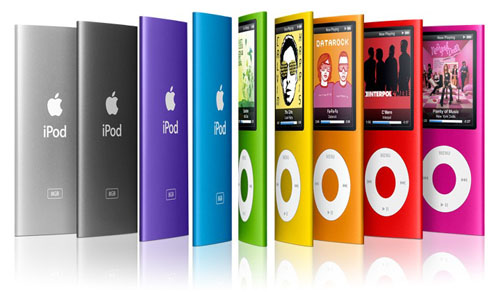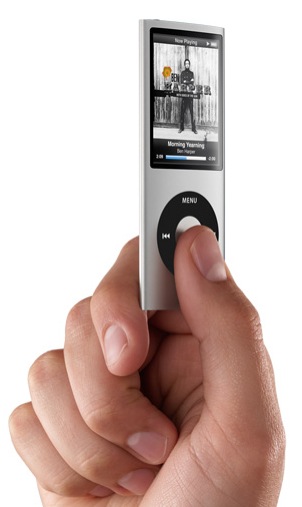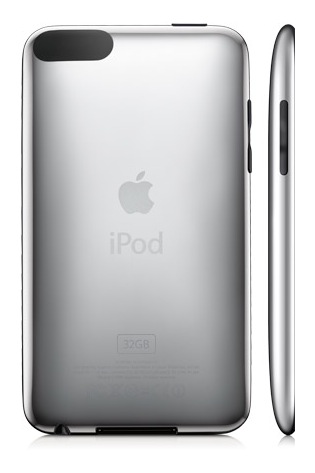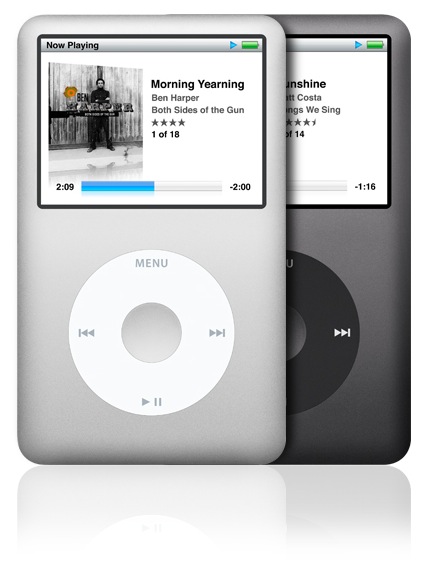 Hot from the stove! Apple have refreshed their line of iPods! You can find out about the new iPod Nano 4G, iPod Classics and iPod Touch from Apple's website. Apart from the new iPods, iTunes 8.0 is out. The new firmware for iPhone / iPod Touch, 2.1, which is said to fix major bugs will be released on September 12 with some new features including the Genius which you can read about below.
The 2.1 update fixes bugs, and reduces the number of dropped calls experienced by iPhone users with the 2.0 software. It also signifcantly improve the battery life, less crashes, and provides "dramatically faster" backups to iTunes (what a relieve). New performance enhancements have also been made.