Posts Tagged 'adobe flash'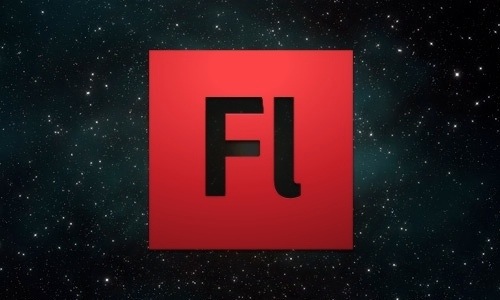 Recently I have been thinking alot about where Flash is heading in the near and long term and how we as developers have to re-think the way we use Flash to build websites.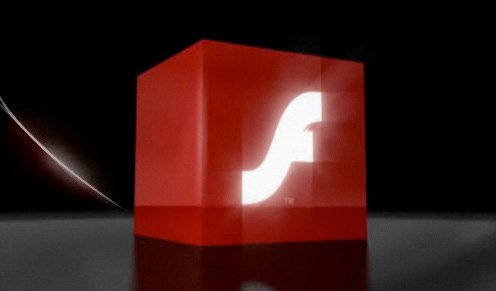 As proclaimed by Adobe, Flash Player is the world's most pervasive application runtime, with content distributed over 98 percent of Internet-enabled desktops.
Get your new flash player
here
.