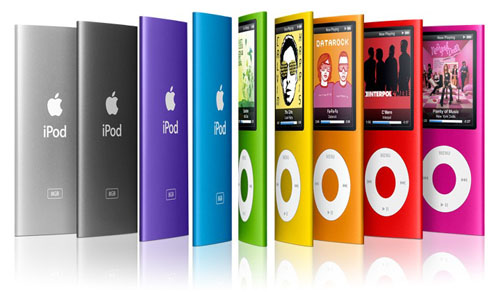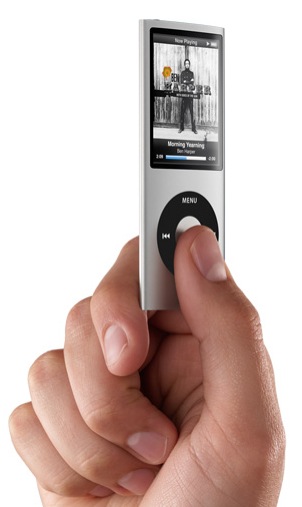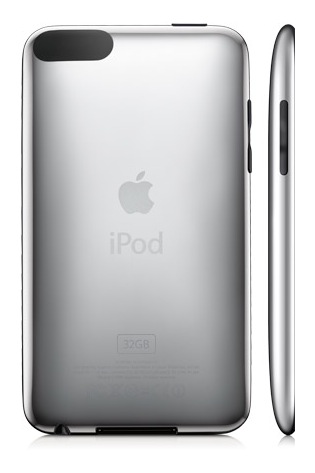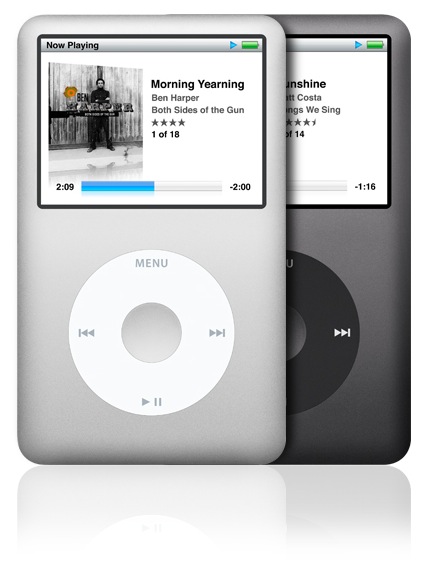 Hot from the stove! Apple have refreshed their line of iPods! You can find out about the new iPod Nano 4G, iPod Classics and iPod Touch from Apple's website. Apart from the new iPods, iTunes 8.0 is out. The new firmware for iPhone / iPod Touch, 2.1, which is said to fix major bugs will be released on September 12 with some new features including the Genius which you can read about below.
The 2.1 update fixes bugs, and reduces the number of dropped calls experienced by iPhone users with the 2.0 software. It also signifcantly improve the battery life, less crashes, and provides "dramatically faster" backups to iTunes (what a relieve). New performance enhancements have also been made.
Impressive new feature(s)
Genius
What I am impressed about the new iPods is the – Genius feature. Apple took shuffling songs to a whole new level;
When listening to a song you like and you want to listen to more songs like that, click on Genius, your iPod will automatically create a new playlist for you with a selection of songs you might like from your library.To generate a new playlist just click refresh. What a revolutionary new way of listening to music other than the old and tired "shuffle" mode! Genius indeed.
Genius also applies to the new iPod Classics, iPod Touch / iPhone running the latest firmware and iTunes 8.0.
Shuffle
To shuffle to a song, shake your iPod!
Accelerometer for iPod Nano
Now you're able to view Cover Flow and Movies in landscape mode, just tilt your iPod and the screen will automatically rotate to fit the landscape screen, just like the iPhone and iPod Touch.
—
Very awesome, wonder if I should get one of those iPod Nano 4G.
About hex:
Hex is an interactive web design boutique that creates beautiful and well executed interactive websites.
You can leave a response, or trackback from your own site.