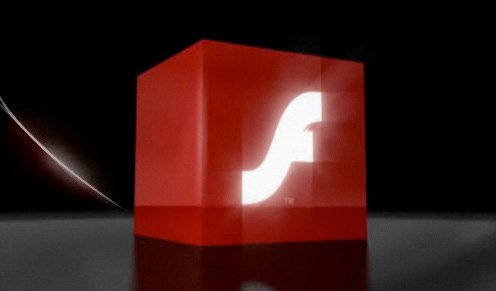 As proclaimed by Adobe, Flash Player is the world's most pervasive application runtime, with content distributed over 98 percent of Internet-enabled desktops.
Get your new flash player
here
.
About hex:
Hex is an interactive web design boutique that creates beautiful and well executed interactive websites.
You can leave a response, or trackback from your own site.