I just have to take my hats off Apple each time they launch a new product.
Aside from mini notebooks, most notebooks are heavy and we all lived with that. Apple didn't leave it at that, instead they came up with an innovative solution to solve that problem, by carving each new notebooks from a single piece of aluminum.
This not only reduces faults and breakdowns, but reduces the weight of the notebooks as they are not constructed from different pieces of metal.
The click button on the trackpad was also removed and trackpad widened leaving more room for multitouch gestures like swiping, pinching, rotating etc. The whole trackpad is a click button by the way (2 fingers for right click).
Here's some pictures of the new slimmer Macbook Pro 15" to ogle at, enjoy.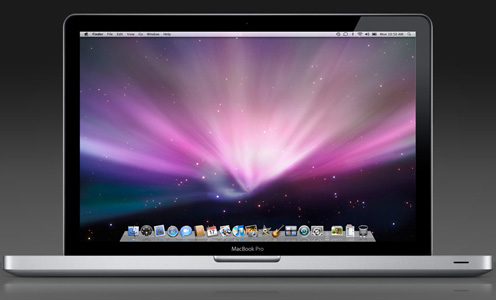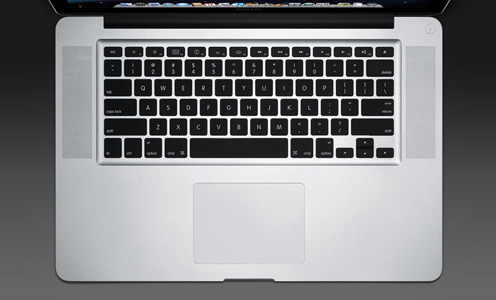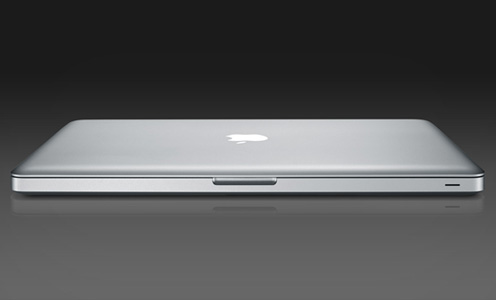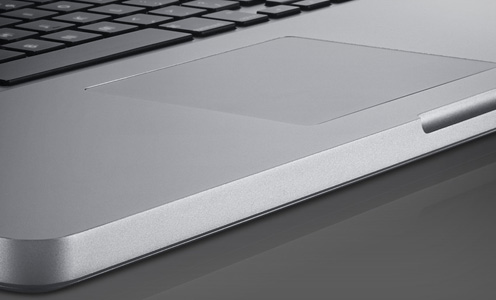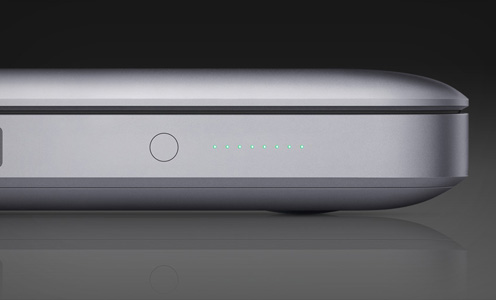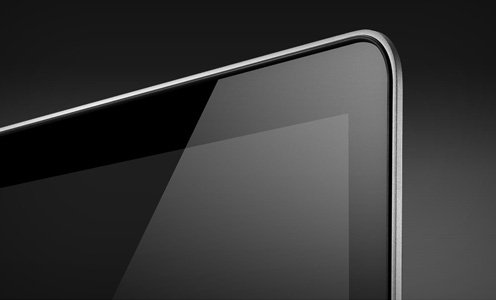 About hex:
Hex is an interactive web design boutique that creates beautiful and well executed interactive websites.
You can leave a response, or trackback from your own site.
2 Responses to "Refreshed Macbook & Macbook Pro"