2 weeks walking around NYC and Toronto, Canada all day, taking pictures trying new food, buying things, is in fact more tiring than relaxing! Snapped alot of pictures, uploaded a selected few (which is still alot!), the pictures can be viewed at:
New York City:
http://flickr.com/photos/benhomie/sets/72157605384233341/
Toronto, Canada:
http://flickr.com/photos/benhomie/sets/72157605380399028/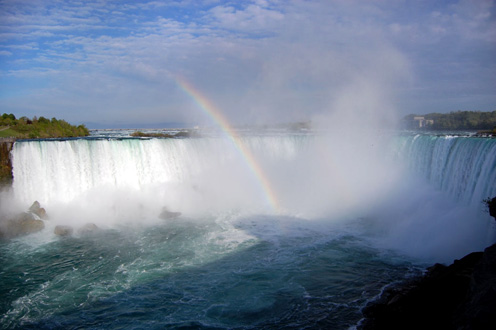 Really enjoyed the trip! Except that it was freezin' cold, was raining quite a bit in NYC, temperature dropped to 5degrees while we're in Canada, coldest we have experienced. The weather in both cities went back to normal right after we left! Well, still was a great trip despite the cold weather.
About hex:
Hex is an interactive web design boutique that creates beautiful and well executed interactive websites.
You can leave a response, or trackback from your own site.