We just reached New York City, longest flight of our lifes but Thai Airways is all good. Had some slight glitches with some problematic immigrations officers but all is fine. Here's some of the pics taken from our hotel and what's overlooking it: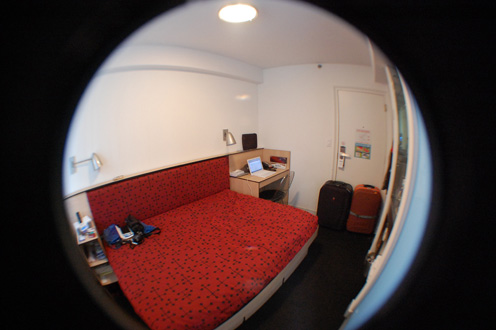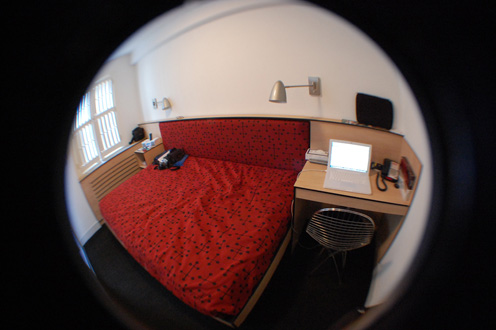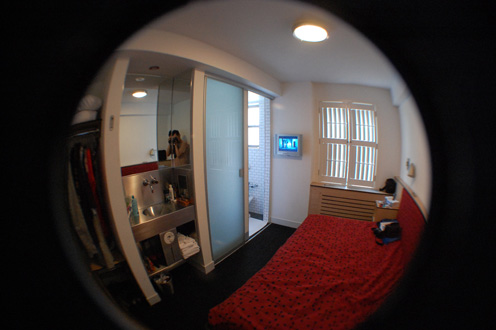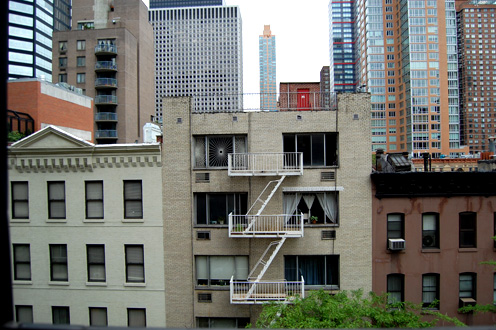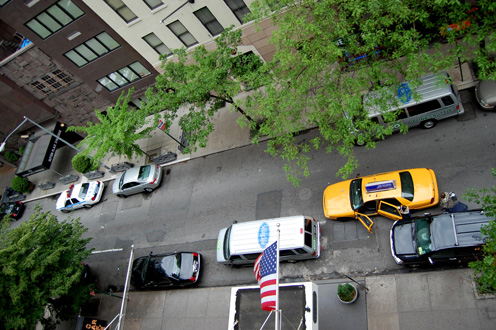 The Pod hotel is really nice with that boutique feel to it, while quite reasonable in price. Very happy with the hotel especially when they have free WIFI (hence I can post this post). They even have this iPod docking station with speakers so I can just pluck my iPhone into it for music. Very excited to see more of New York and will post updates along the way.
About hex:
Hex is an interactive web design boutique that creates beautiful and well executed interactive websites.
You can leave a response, or trackback from your own site.
2 Responses to "Reached NYC!"