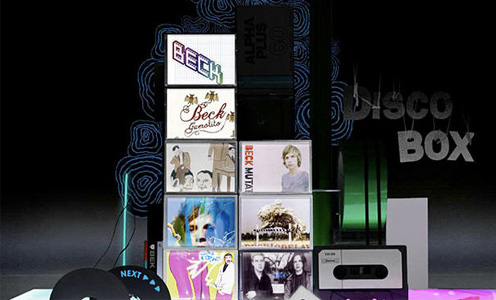 Check out Hi-ReS! interview by Apple. Hi-ReS!, founded by Florian Schmitt and Alexandra Jugovic, his wife and creative partner in 1999 and recently acquired by Syzygy Group, builds its intriguingly imperfect, immersive experiences with the help of Mac applications such as Adobe Creative Suite, Final Cut Studio, Logic, and Autodesk Maya. â??The Mac puts everything in one place,â? says Hi-ReS! Creative Director Florian Schmitt. He also mentioned that for the first time they're able to do anything anywhere with the new line of Macbook Pro. Apparently the new powerful line of Macbook Pros are capable of being a substitute for desktop machines. Find out more about their creative processes.
About hex:
Hex is an interactive web design boutique that creates beautiful and well executed interactive websites.
You can leave a response, or trackback from your own site.